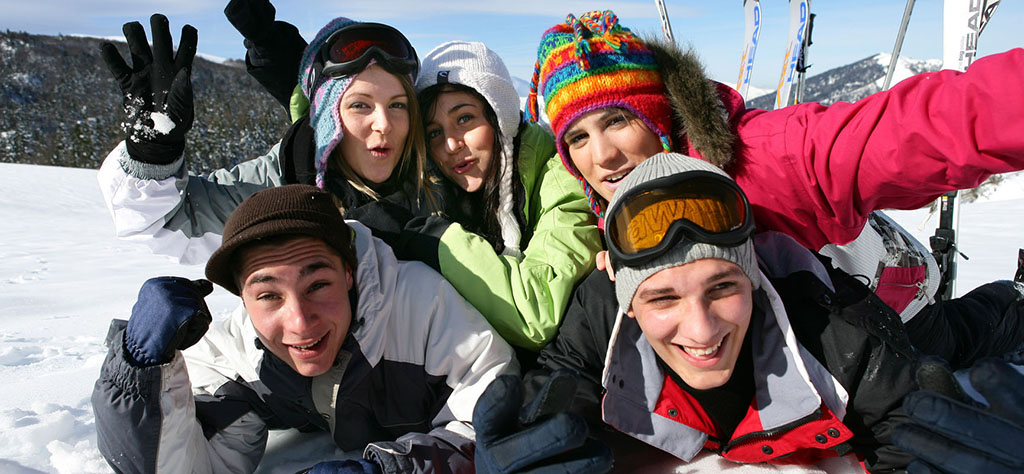 About Me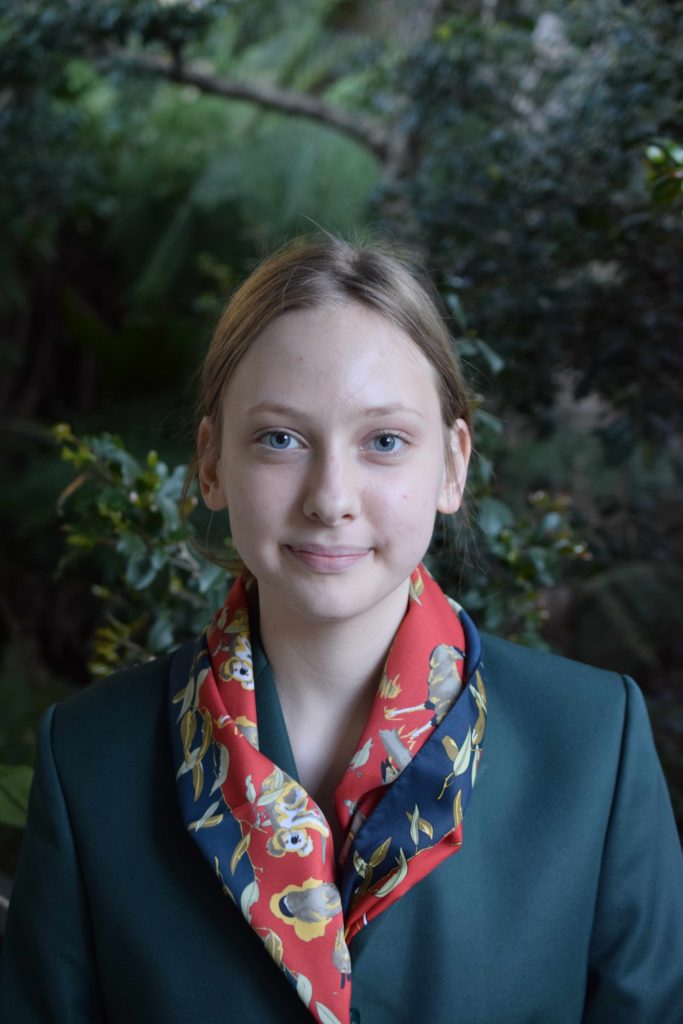 Hej/Hi! My name is Molly and i am 15 years old. I am currently in Faulconbridge NSW Australia and on the 17th of January i will be flying overseas to Denmark to begin my exchange. Some of my interests include watching movies and tv, drawing, painting, cooking occasionally reading and travelling.
There are so many things i am excited to see and do on my exchange but i would have to say I'm most excited to see how school is different overseas to how it is back home and to meet lots of new people and create long lasting friendships and memories.
It's hard to believe that in just 40 d\ays i will be flying to the other side of the world to live in another country at just 15 years old. I am so so excited and so so grateful for this experience and i am counting down the days until i leave but until then farvel for nu!/ goodbye for now.